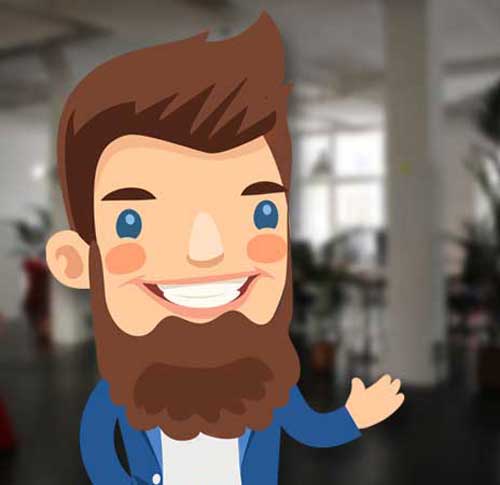 Philip Porter
Senior Partner
Known to his friends and customers as 'Phil', Philip has a wealth of experience in Countryside Services, Landscape and Garden Work. Phil has many years working with both Cannock and Wolverhampton District Councils, as well as a local garden supply company, gaining valuable experience in all aspects of countryside services, garden services, garden maintenance and construction and general care for the environment. Phil is deeply committed to caring for wildlife and the countryside.
Phil is a dedicated family man who lives within the area we cover. Phil's wife, Jodie is also an important part of the team, fitting in a wide range of tasks within the business, in between bringing up a growing family.
Phil at Northycote Farm
Phil is a volunteer and regular at Northycote Farm in Wolverhampton which is a delightful experience. The farm offers insights into farming and country life and well as having the benefit of beautiful walks in over 90 acres. Northycote Farm is a model working farm, run by Wolverhampton City Council. The farm covers 90 acres, with a mosaic of habitats, including new and mature woodland, hay meadows, hedgerows, and water courses.
When at Northycote Farm, be sure to visit 'Phil's Herb Garden', which Phil is very proud of and maintains for them on a regular basis.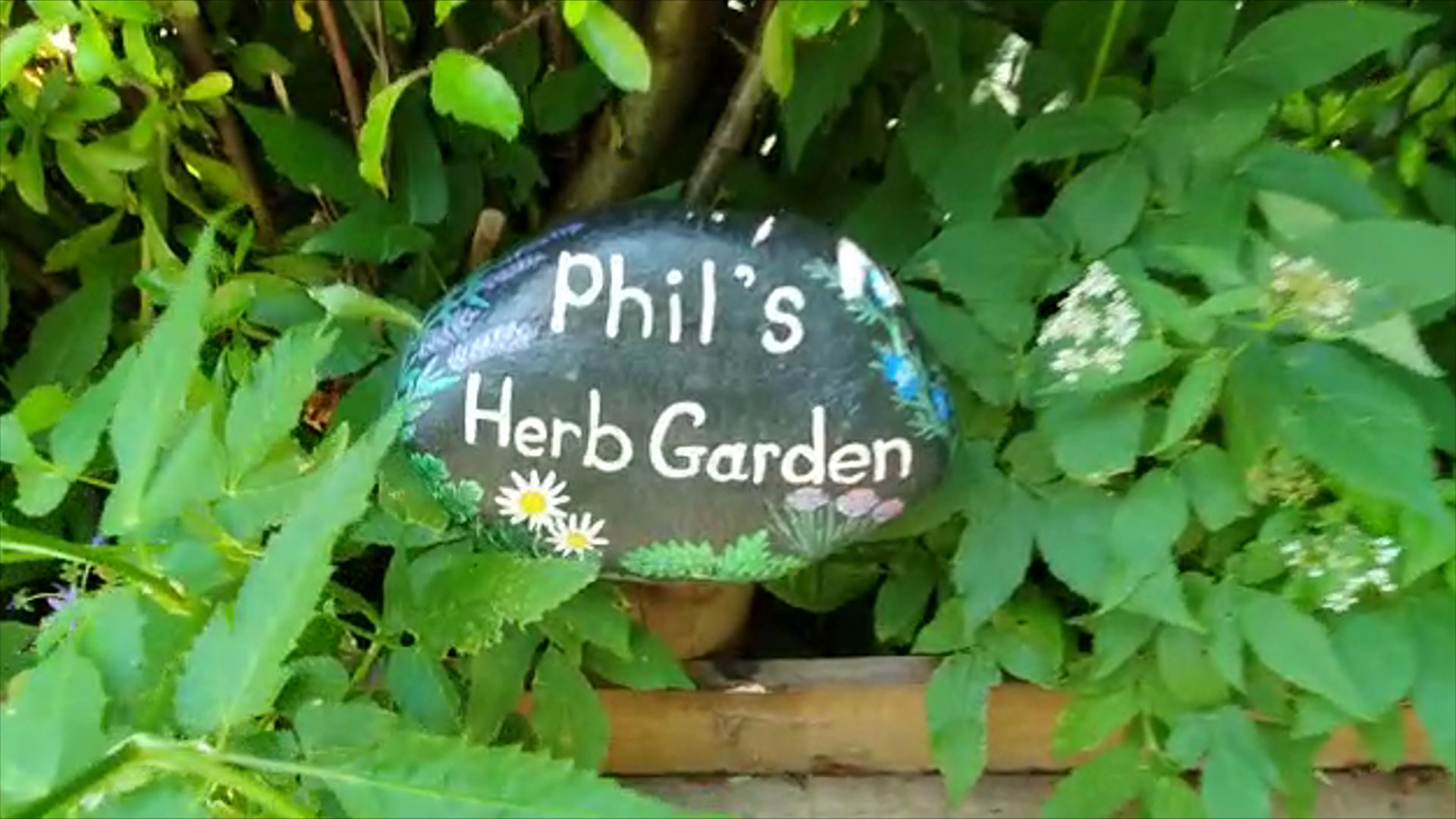 We very much recommend a visit to Northycote Farm, Bushbury, Wolverhampton. There is so much to see and admission is free. Please click here to visit their Facebook page.